The Ultimate Arch Viz Bundle
Lifetime access to all our training courses. From beginning to advanced in all the different software. Start creating stunning architectural renderings today!
Included Courses
All included courses in this ultimate arch viz bundle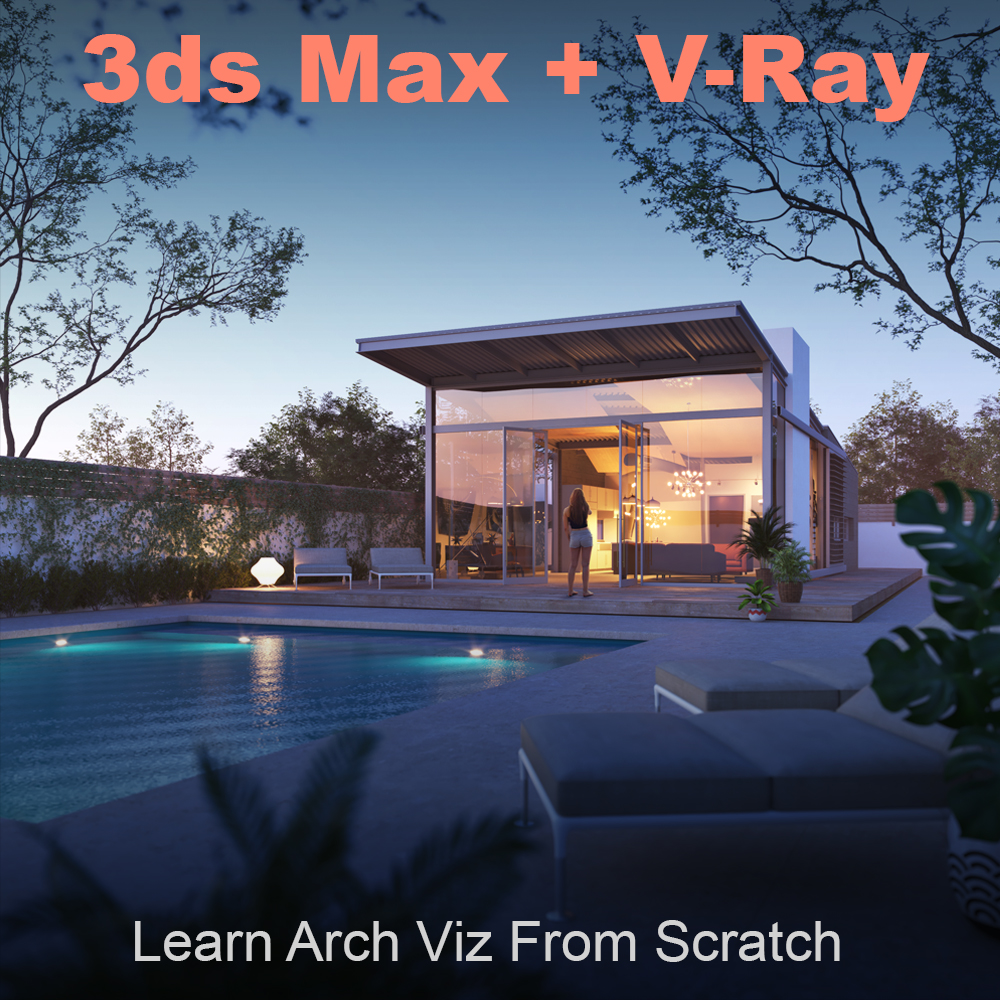 3ds Max + V-Ray: Arch Viz PRO in 6 Hrs
This course is the one that started it all. It has now helped to introduce the professional arch viz workflow to tens of thousands of students all around the world. It covers the entire professional workflow, using 3ds Max and V-Ray, from the beginning to the end. By the end you will feel comfortable creating your own professional architectural renderings.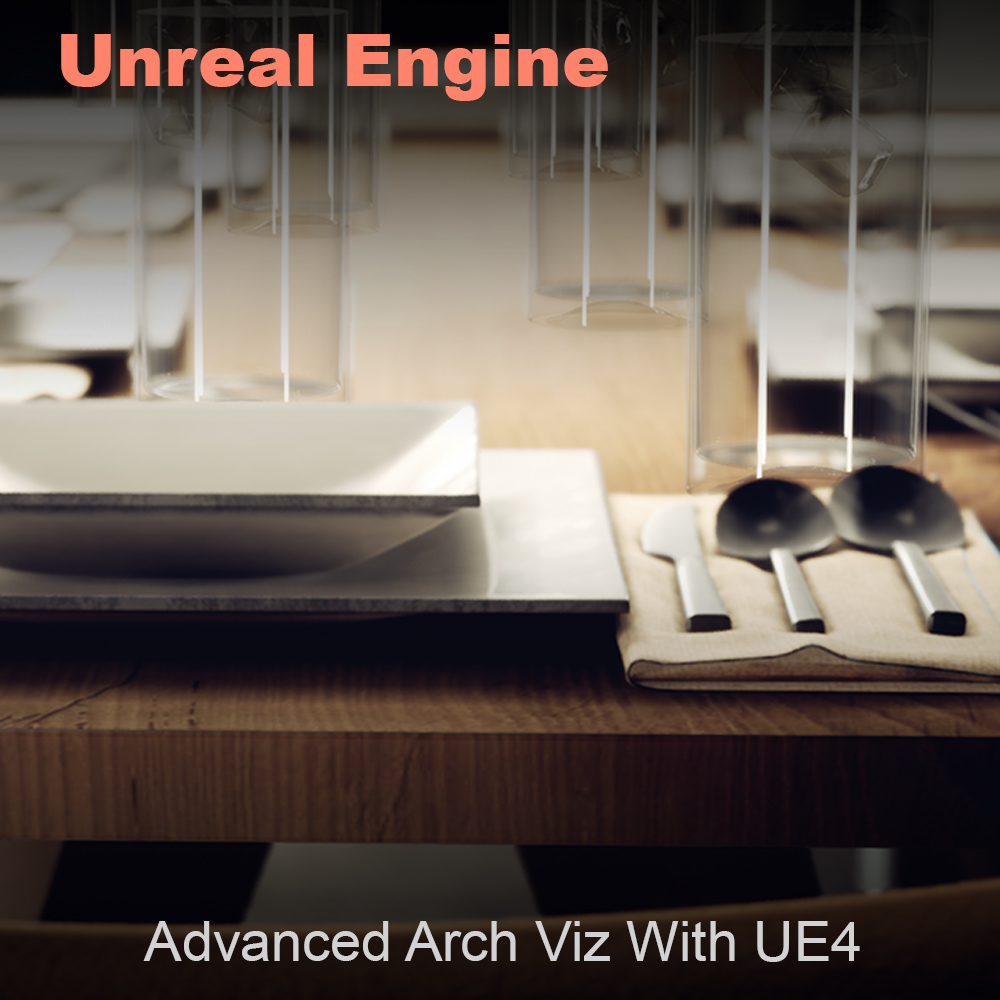 Unreal Engine 4: Advanced VR Course for Arch Viz
If you are interested in taking your projects into VR in a professional way, learning Unreal Engine 4 is a great way to do it. Of course, we have training for that. It isn't as hard as you think. VR is going to change the future of how we use graphics, and this course will take through a professional project from beginning to end.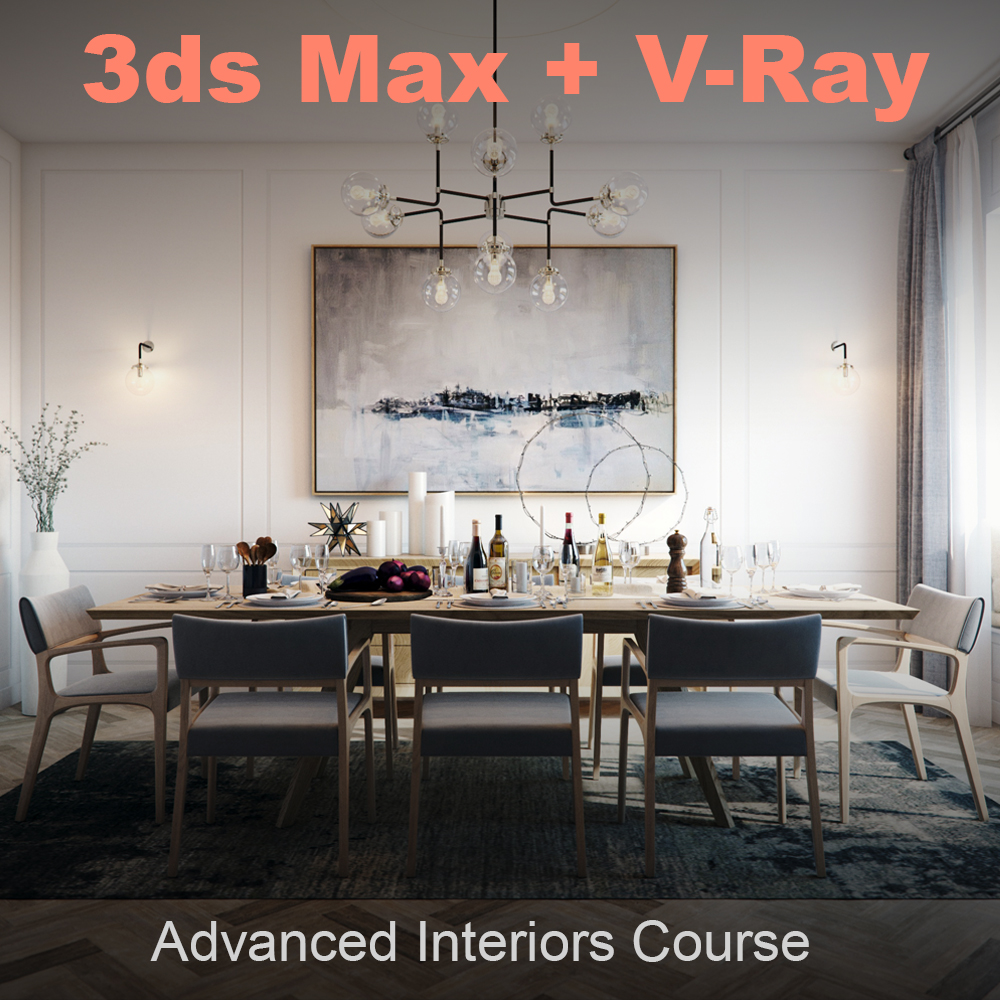 3ds Max + V-Ray: Advanced Arch Viz Interiors
If you already have the basics down there are many places you can specialize and learn more. Interior renderings is one area with lots of advanced tips, tricks and tools. This is a great course for really diving in to things like poly modeling, advanced lighting techniques, and more.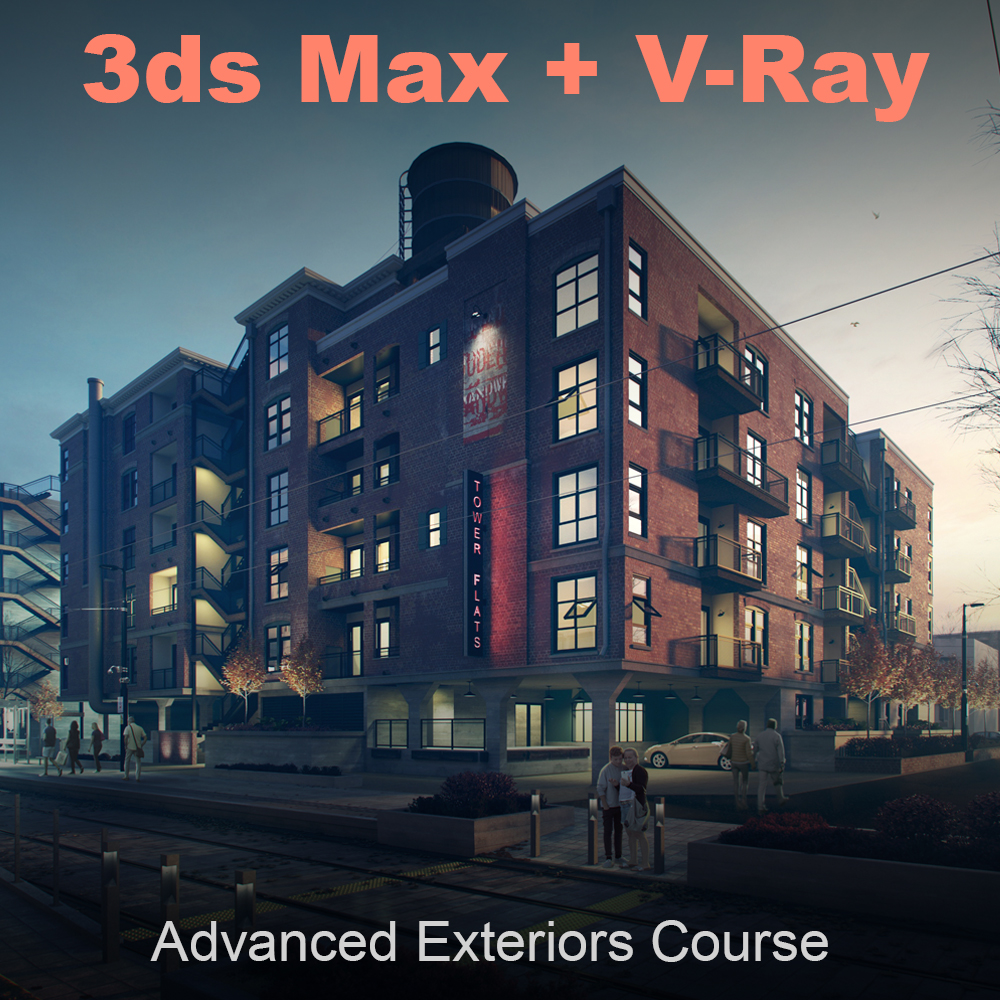 3ds Max + Vray: Advanced Architectural Exteriors
Here students will focus on an advanced exterior project from beginning to end, and learn many new techniques and tools for enhancing exterior rendering workflows.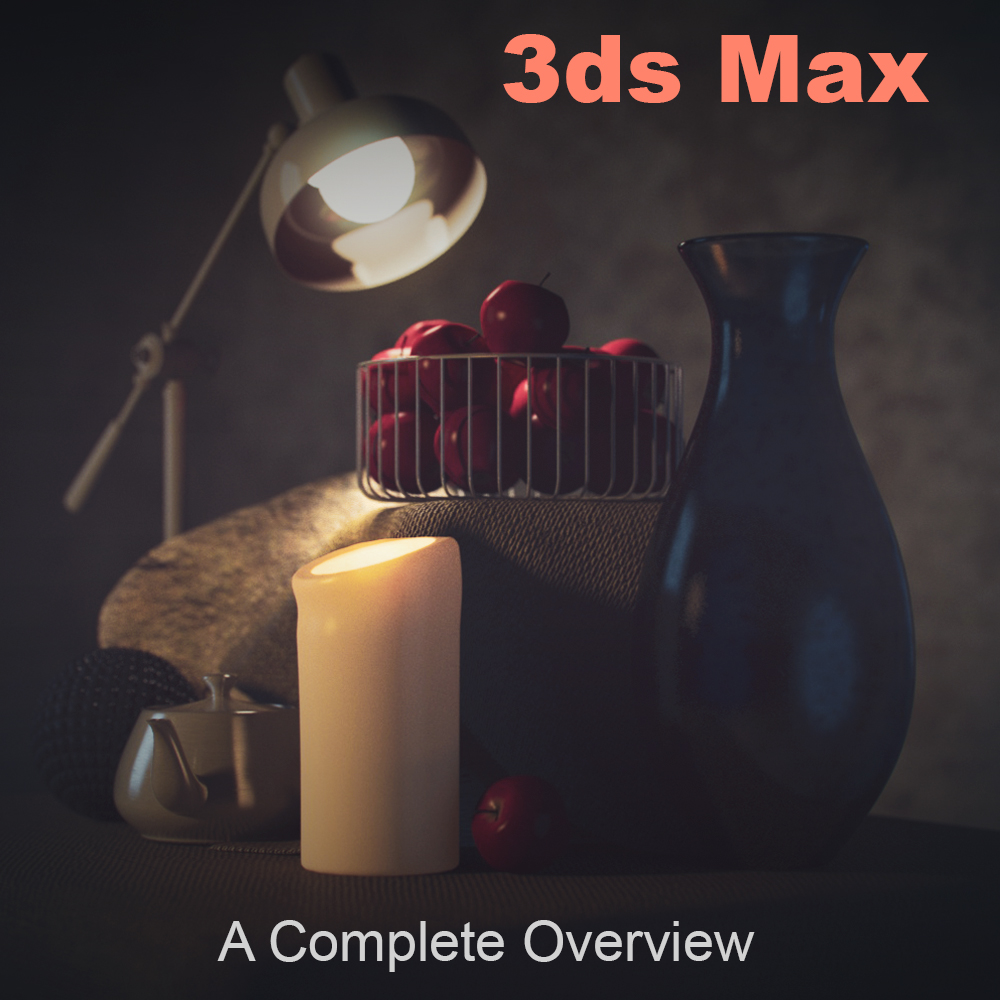 3ds Max: From Beginning To Mastery in 7 Hrs
If you don't yet have a foundation in 3ds Max -- the industry standard software -- start with this course. Regardless what you want to accomplish with arch viz, it will most likely require some foundation in 3ds Max. This course is a great jump start!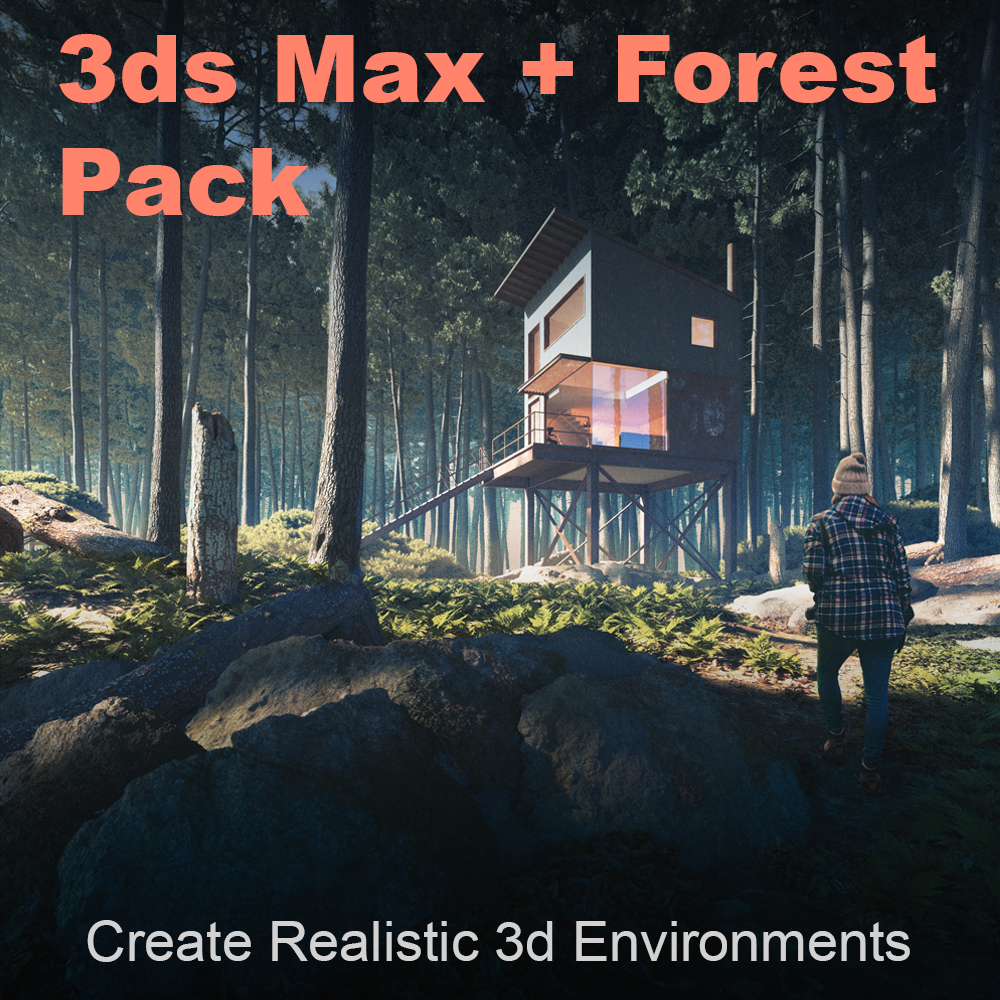 3ds Max + Forest Pack: Advanced 3d Environments
This includes more great advanced training with additional tools and workflows, this time focusing on creating stunning, realistic 3d environments for your arch viz scenes.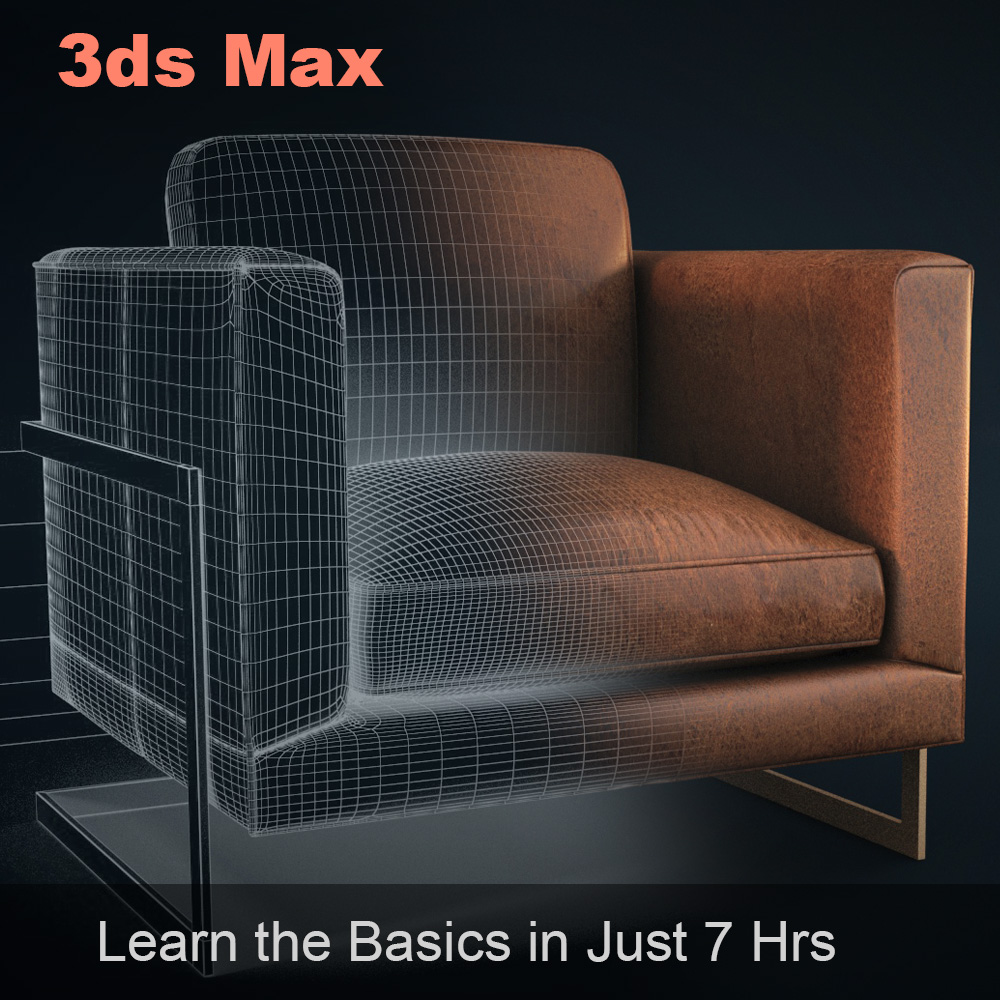 3ds Max Poly Modeling Projects From Beginning to Advanced
Poly modeling is so essential for every good arch viz artist. This course explores how to use it, while walking students through 3 different projects, starting with something simple and finishing with a custom furniture model.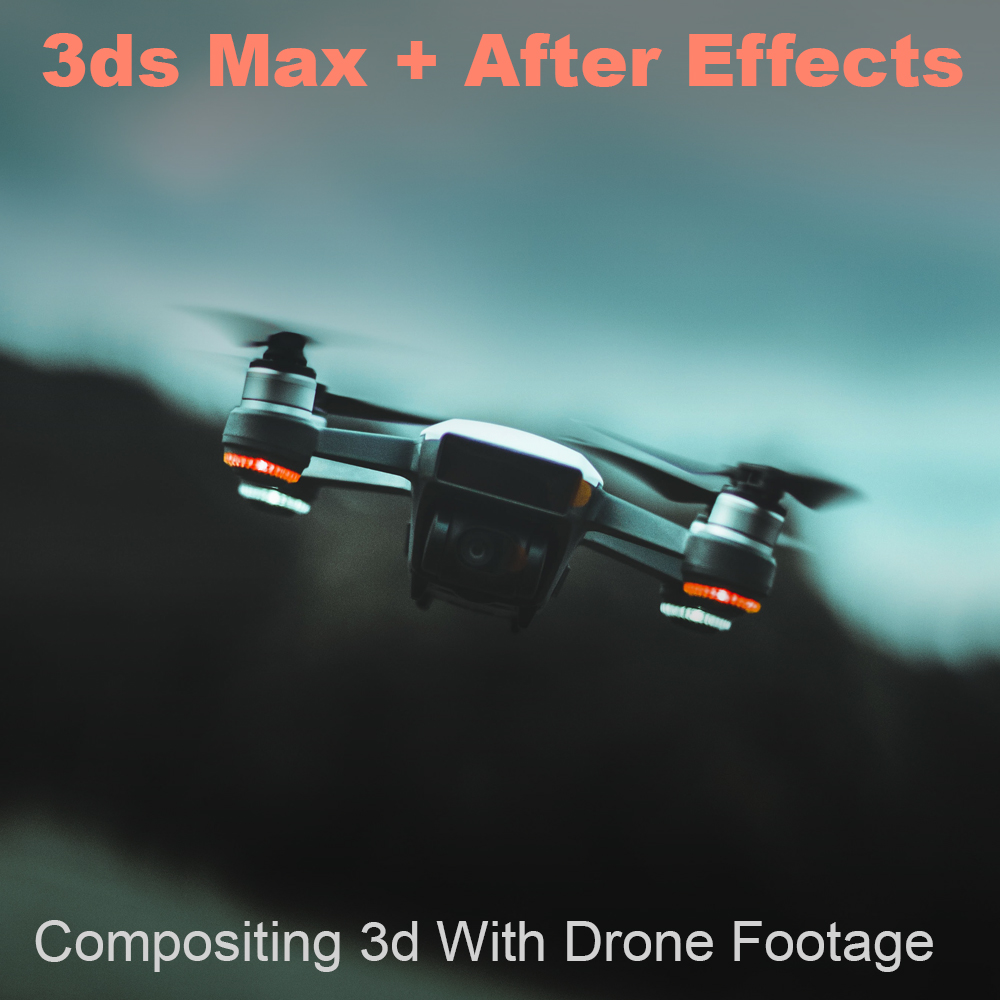 3ds Max + After Effects: Compositing 3d Animations With Drone Footage
If you need to do flyover animations of a future project, there is no better way than to composite it with drone footage. Learn everything you need to know for this workflow inside this course.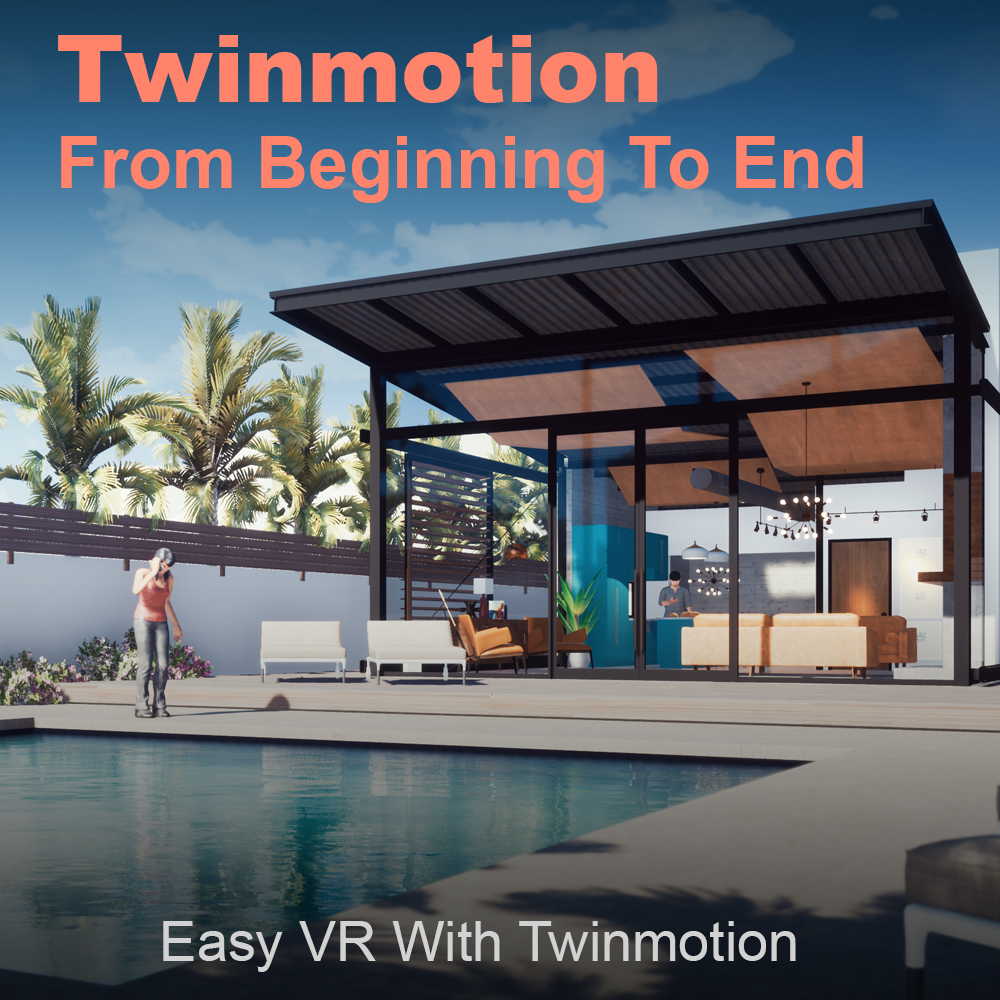 Twinmotion From Beginning To End
Twinmotion is the easiest way to turn projects into VR experiences or real time animations. This course covers the entire software, giving you everything you need to know to start right away in VR. Twinmotion now has the ability to bridge to UE4, so this course pairs nicely with our other VR Course.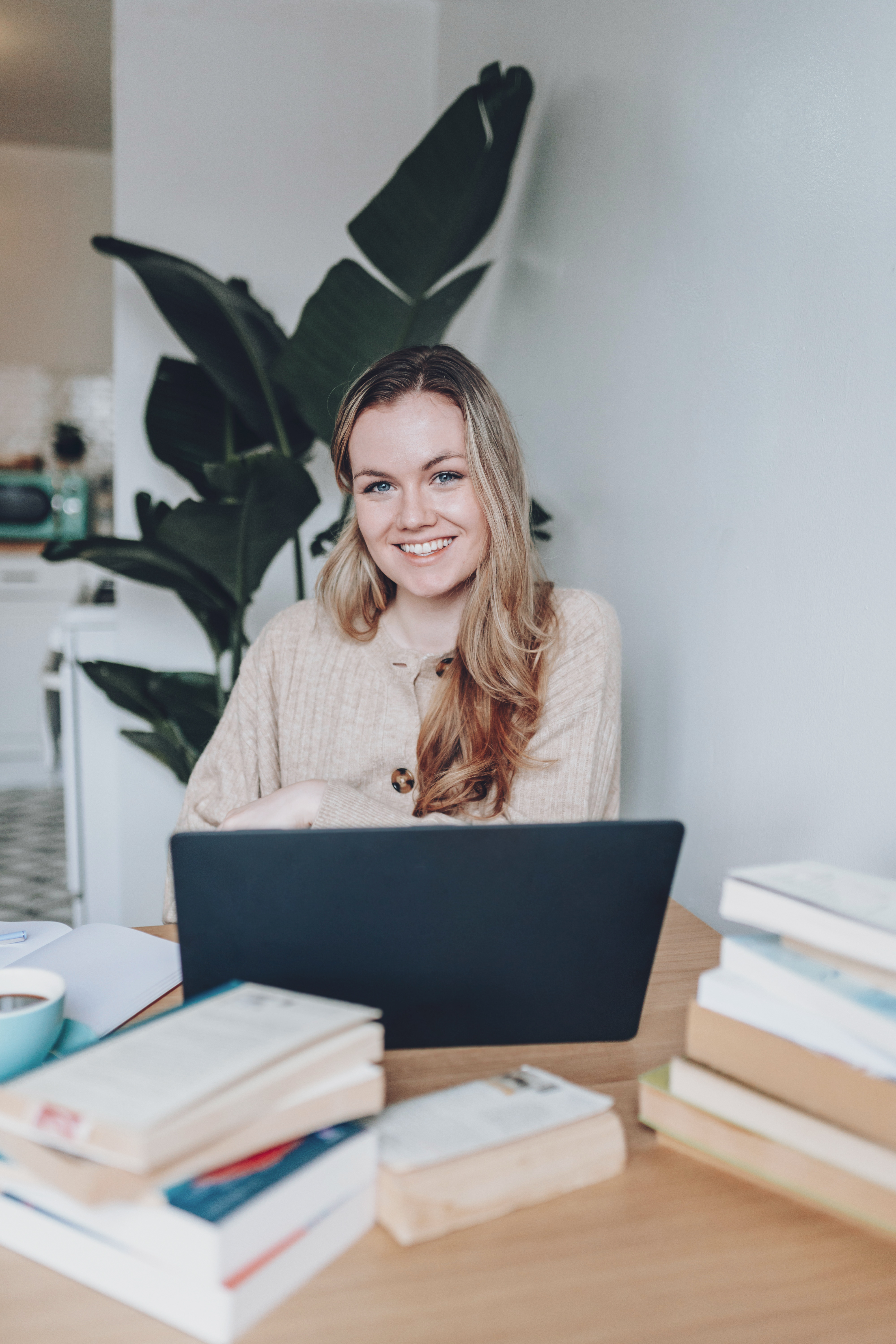 "I have never seen a more detailed course. It has everything that someone would need not only to start but end up doing complete, high quality renders. I am extremely happy with it. I would pay 30 times the amount I have paid to get this course."
"I am learning so much about the software complexity and many of its capabilities. These tools are endless and as an interior designer I am so excited to learn them one by one."
Lifetime Access
This bundle is a one time purchase for lifetime access to these courses, the forums, and the course models/materials.
Money Back Guarantee
We want you to be satisfied with the training, but if not, that is okay! Request a refund within 30 days of purchase for a full refund with no questions asked.