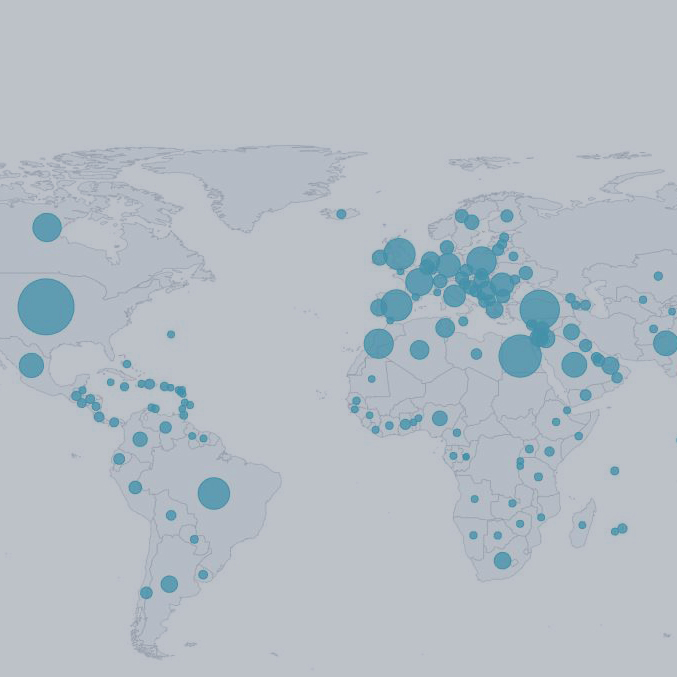 Join Over 100k Students Already Learning
Students of all skill levels, and from various countries around the world are already learning, and give our courses an average rating of 4.5/5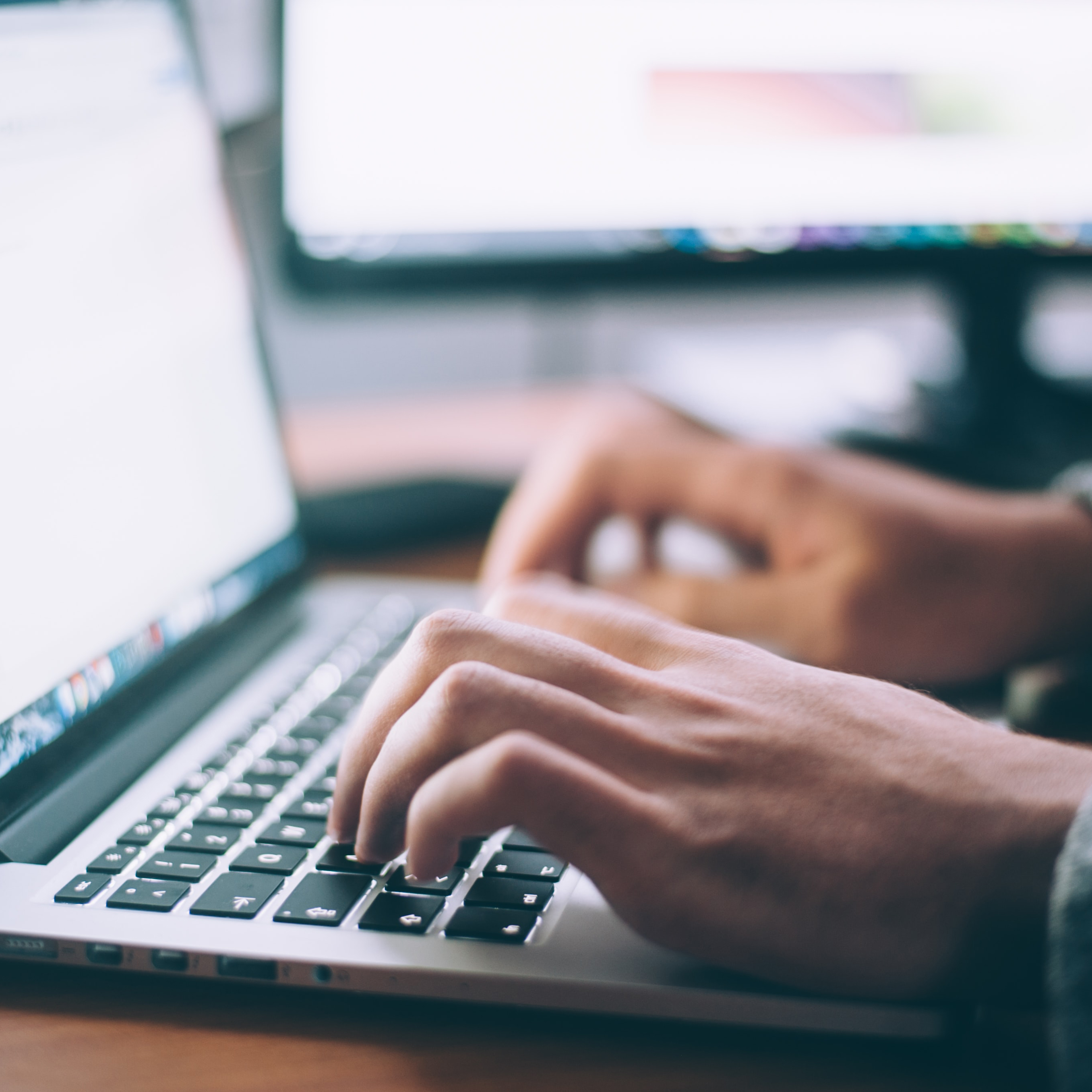 Learn Arch Viz Skills From Scratch
Start from the very beginning if you need to, or enhance your professional skills if you already have a strong foundation in arch viz and 3d software.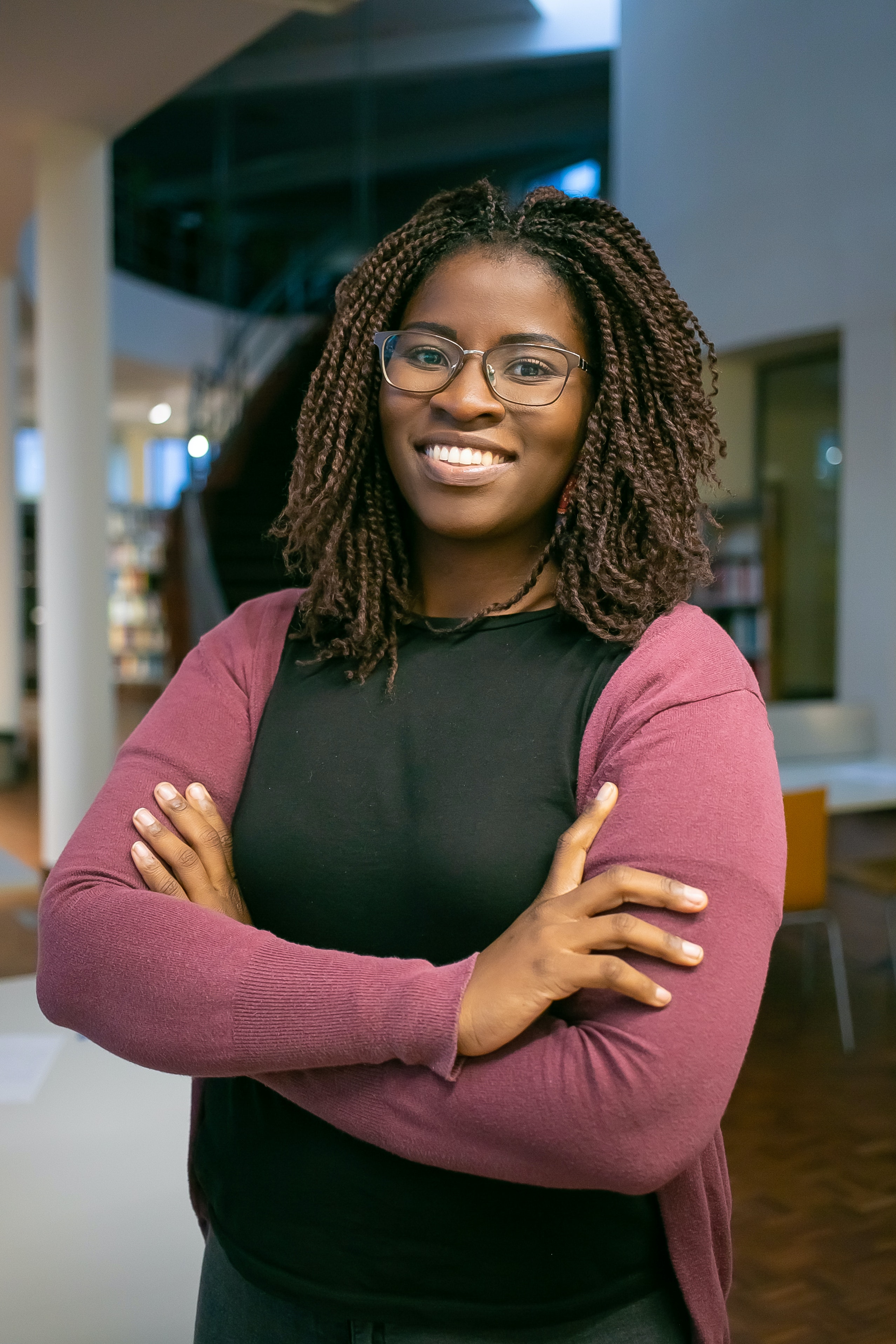 "I have never seen a more detailed course. It has everything that someone would need not only to start but end up doing complete, high quality renders. I am extremely happy with it. I would pay 30 times the amount I have paid to get this course."
"I am learning so much about the software complexity and many of its capabilities. These tools are endless and as an interior designer I am so excited to learn them one by one."
FEATURED PRODUCTS
No matter what level you are starting at, Learn Arch Viz has something for you. View some of our most popular options below to see what works best for your budget and skill level. Before you know it you will be rendering like a PRO!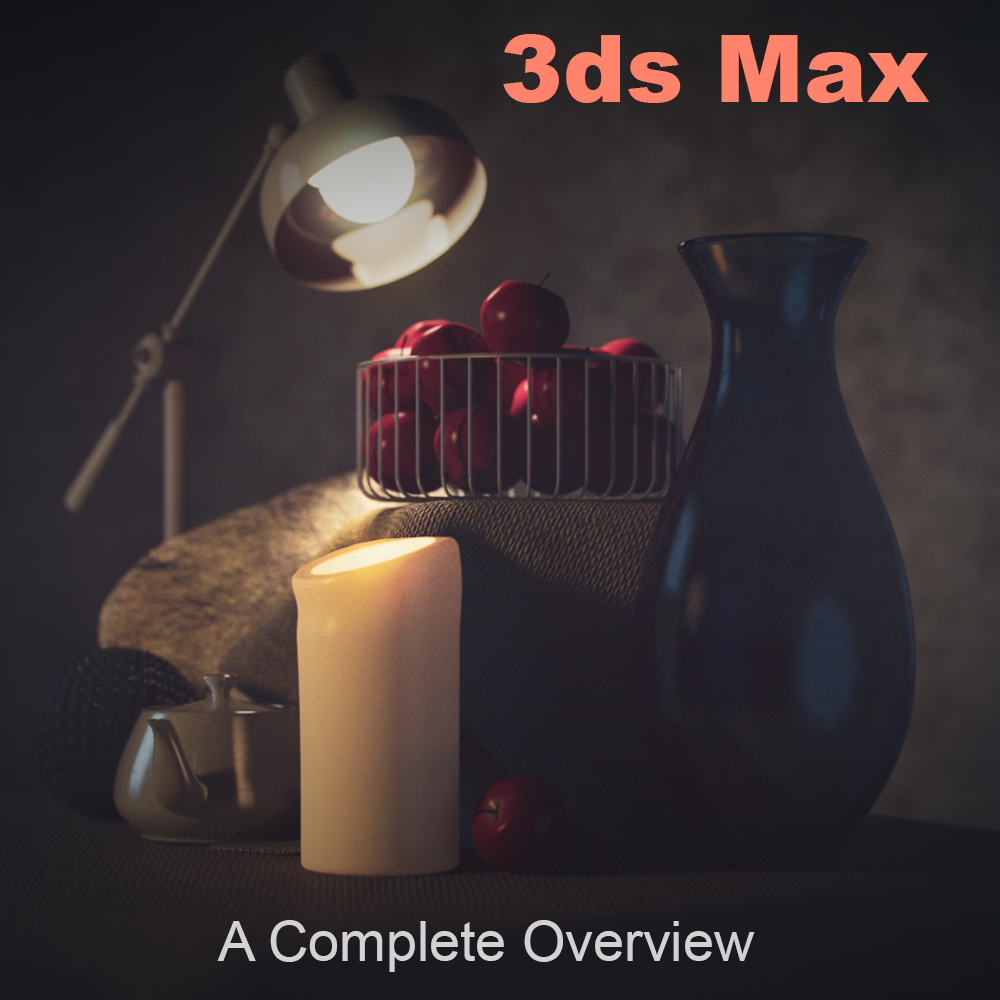 3ds Max: A Complete Introduction to 3d Graphics
Start here if you are not too familiar with the industry standard 3ds Max yet. This is the best 3ds Max intro course on the internet. Even if you have never used Max before, you will be comfortable creating your own renderings in no time. Follow along with the course projects to learn all the essential tools.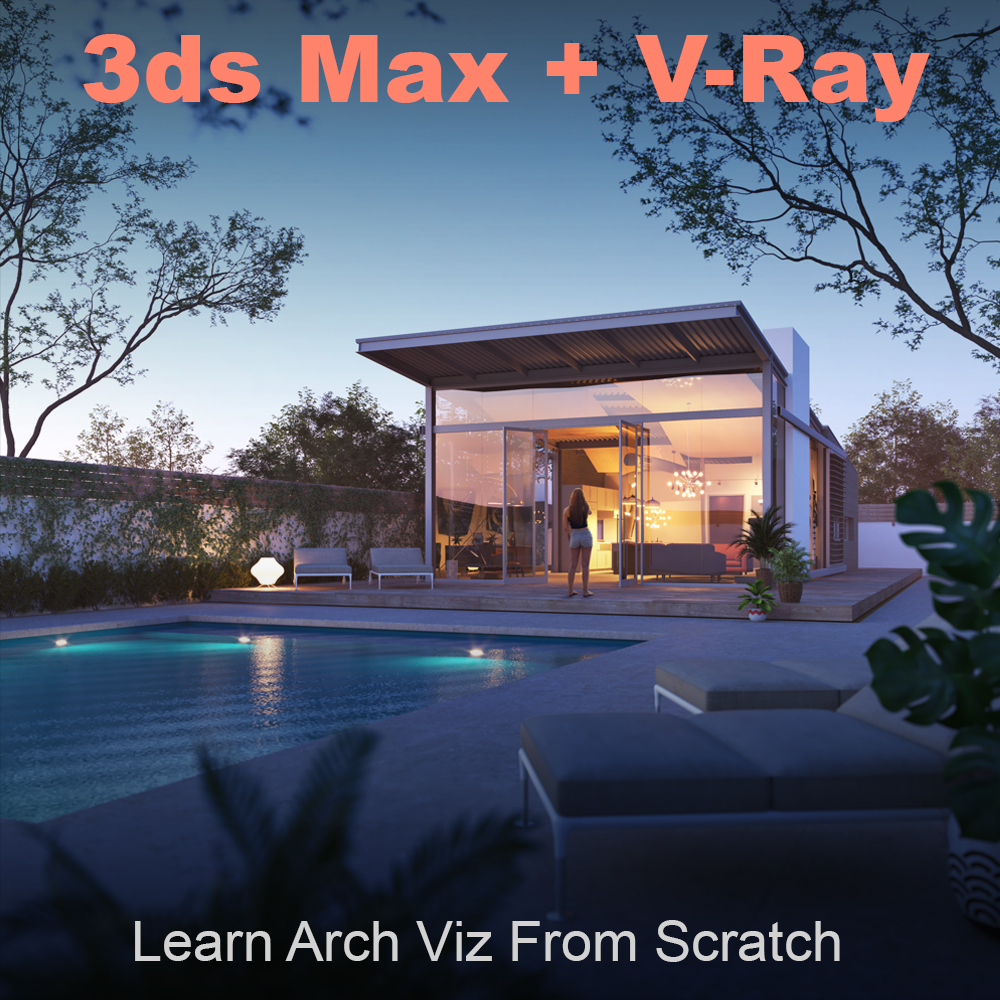 3ds Max + V-Ray: Arch Viz PRO in 6 Hrs
This is the essential arch viz course that started it all! It is the most popular 3ds Max Course on the internet with over 20k students worldwide. This is the perfect course if you are looking to jump into advanced rendering with V-Ray, and creating your own stunning architectural renderings. You will learn a professional arch viz workflow by following along with real project throughout the course.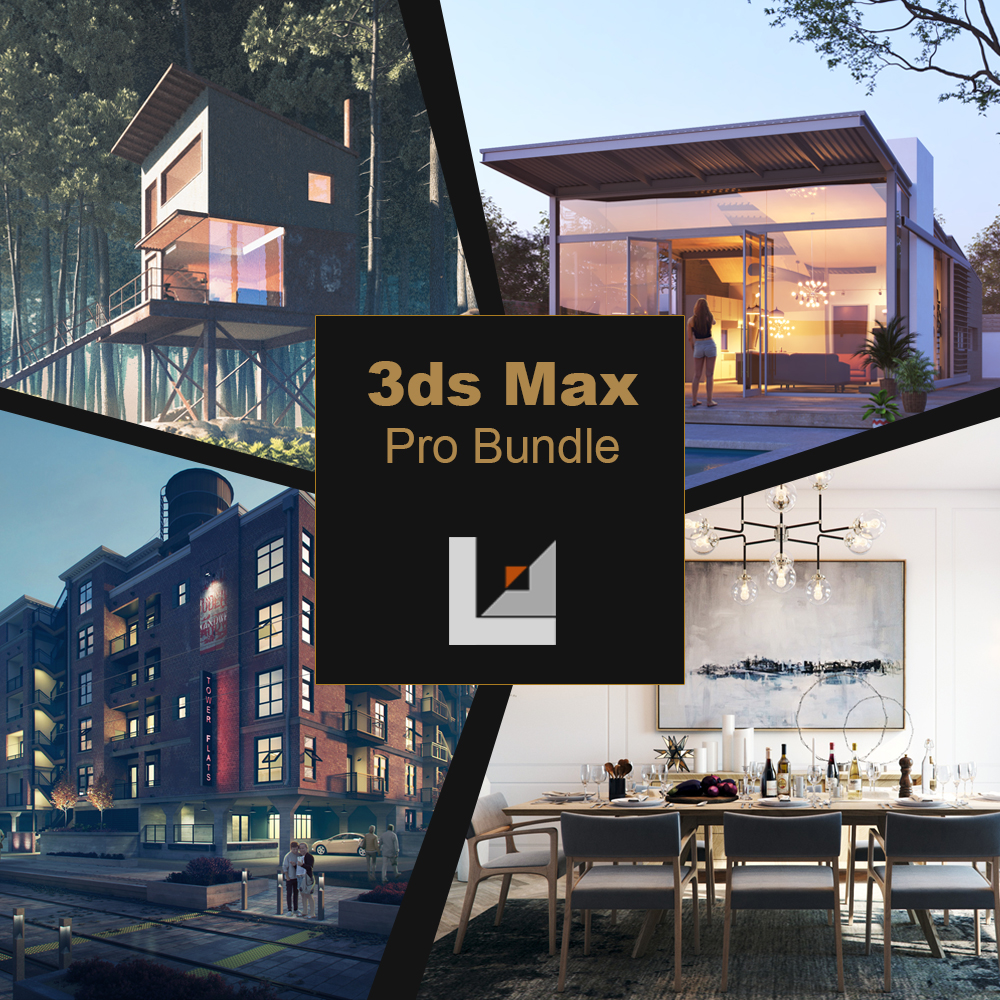 3ds Max & V-Ray: PRO Arch Viz Bundle
This bundle has it all! If you are looking to take your rendering skills to the next level, you are in the right place. With these courses you can start with the essential arch viz workflow with the most popular, Arch Viz PRO in 6 Hrs, but you don't have to stop there. There are an additional 3 courses included that dive deeper into advanced techniques and tools. Bundle and save and you will have all the resources you need to start working as a professional.